Colibri Real Estate Marketplace
Future real estate professionals: Connect with brokers in your area through an interactive platform.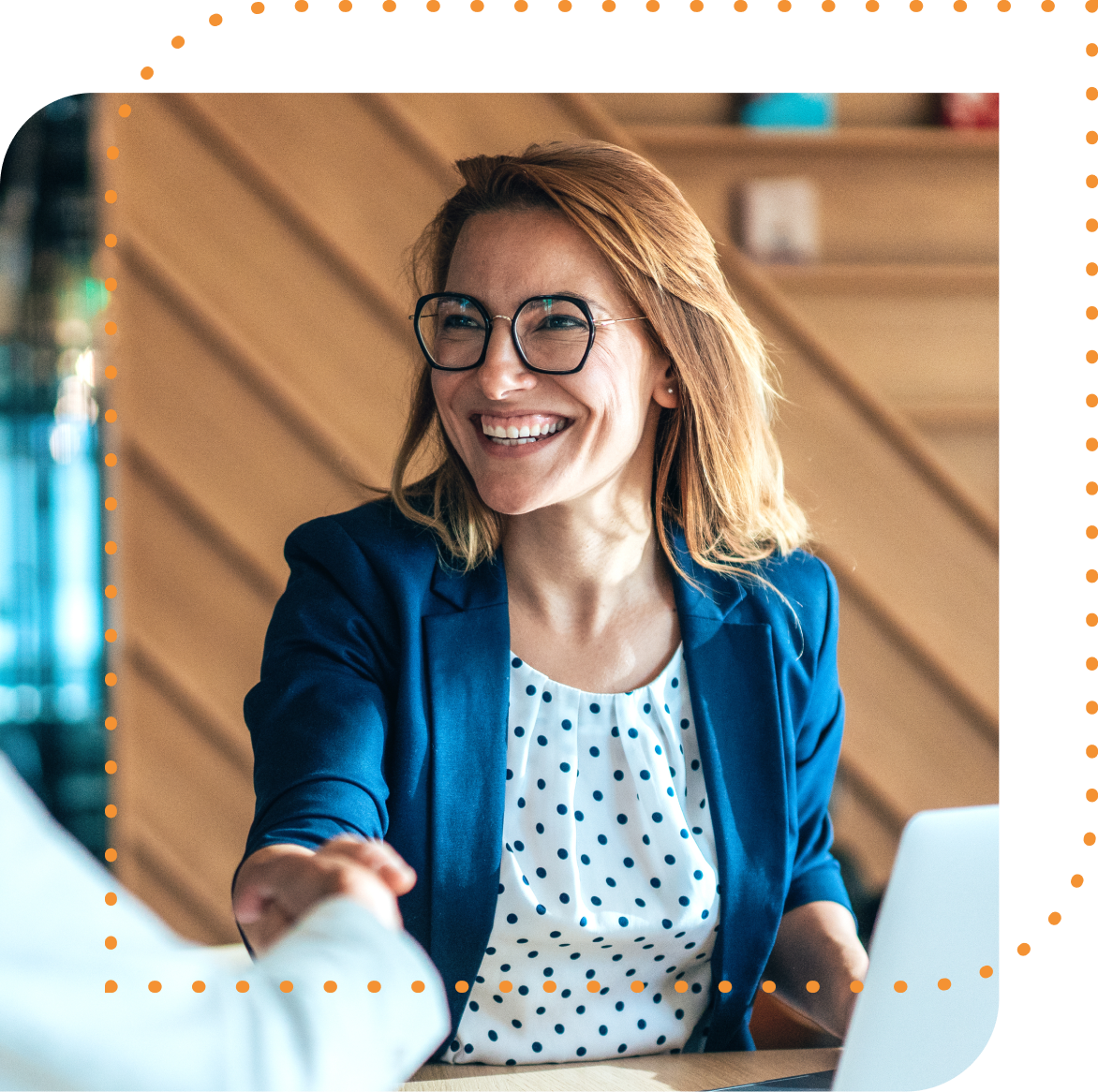 Finding brokers through the marketplace
For success out of the gates, networking with the right brokerage makes all the difference. Our marketplace helps make that possible by connecting you with local brokers who are actively recruiting new agents. Here's how it works:
Explore brokers in your state
The marketplace provides a curated selection of brokers who are actively hiring in your state. Organized by region, find a broker in your area that best matches your needs and goals.
Submit your request
After identifying a broker, submit a request expressing your interest in sponsorship or employment. Showcasing your dedication and skills, explain why you'd be an asset to the broker's team. Craft a message that leaves a lasting impression.
Prepare for a future opportunity
Once your request is submitted, brokers will review and, if they see potential, they'll reach out to discuss further opportunities.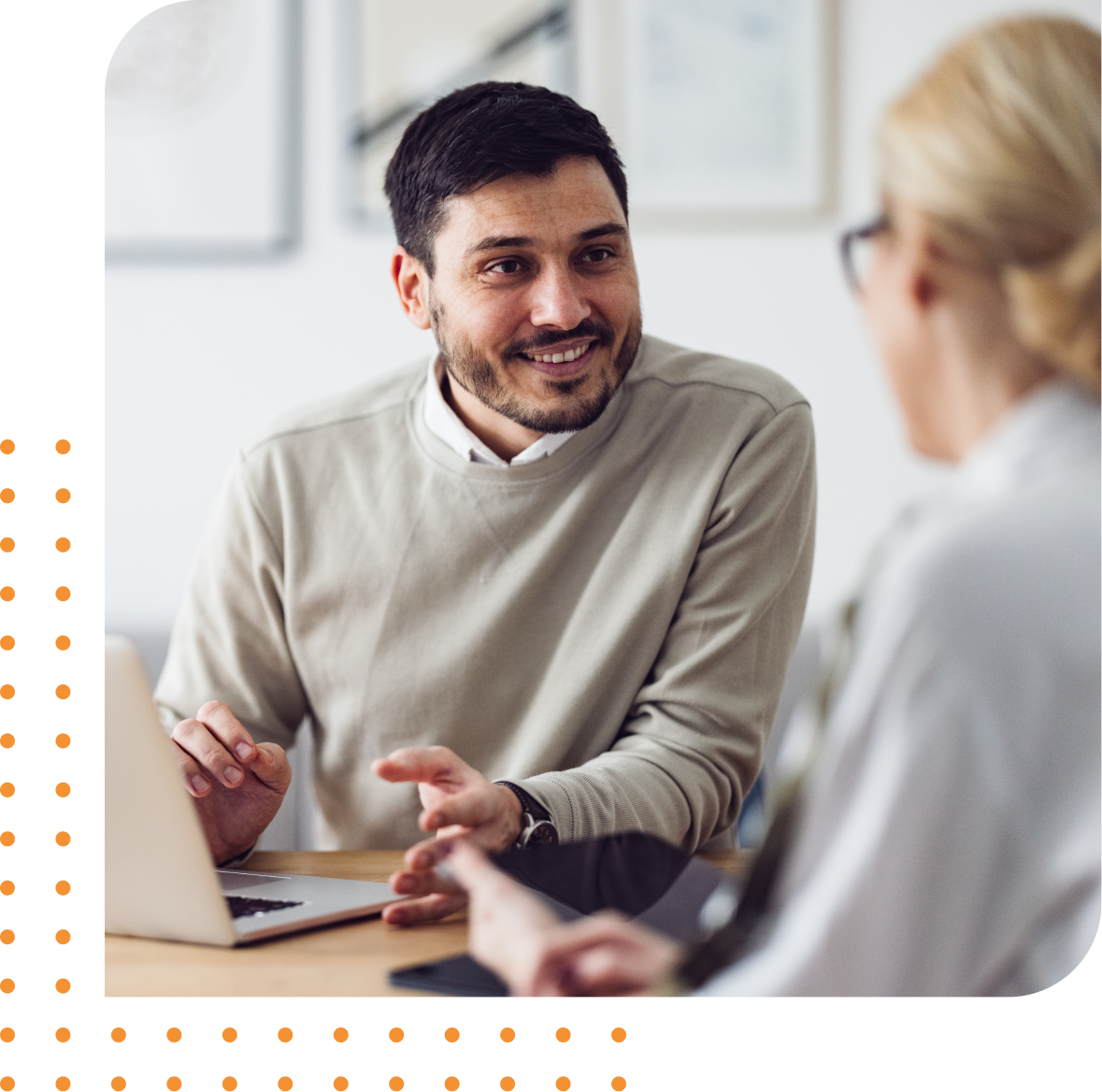 About Colibri Real Estate
While we're veterans in helping agents and brokers secure industry-leading education, we also believe in making career connections easier. To do that, we help new agents and established brokers find each other through several avenues, including our broker marketplace.
To date, Colibri Real Estate has helped millions pursue and achieve more in their careers. We've done this by providing custom education solutions and recruitment resources to thousands of brokerages, schools, and other organizations. Our service line, unmatched in the industry, includes comprehensive content and curriculum, expert instructors, and robust classroom resources through our family of real estate schools and innovative online learning platform.
Choose Your Path Below To See Available Tutors